In 2017, we managed to reach an agreement with several new tenants.
More than 2,500 m2 were leased to the following companies:
– Saatchi & Saatchi:
Saatchi & Saatchi is a British multinational communications and advertising agency network with 114 offices in 76 countries and over 6,500 employees. It was founded in 1970 and is currently headquartered in London.
-Axis:
Axis was founded in 1984 and is headquartered in Lund, Sweden. They employ approximately 4,000 employees in more than 50 countries.
In cooperation with thousands of technology and system integration partners, they are committed to creating a smarter, safer world.
– Sysman Informatikai Zrt:
The main profile of the 100% Hungarian-owned Sysman Informatikai Zrt., founded in 2002: planning, design, optimization and operation of large-scale IT infrastructure.
– HungaroFlotta:
Hungaro Flotta Kft. is a 100% Hungarian-owned company that has been an active and decisive participant in the Hungarian and international technical electronic products market since its foundation in 2006.
– Budapay:
BudaPay started on the prepaid card market in 2013, and it is the first company to implement the HUF currency Card program in Hungary. BudaPay was also the first distributor to receive the Hungarian Financial Authority's approval to act as an official prepaid card distributor.
Other tenants:
– Profession
– Immobrinner
– Level Nine
– Premier Logistics
– Sonten
Congratulations Attila Hopka!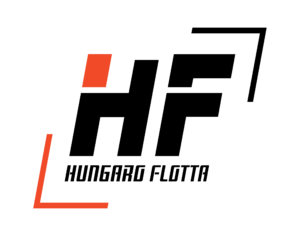 http://anlimited.net/wp-content/uploads/2021/02/logo-kek.png
0
0
LiMITED AN
http://anlimited.net/wp-content/uploads/2021/02/logo-kek.png
LiMITED AN
2017-07-29 08:53:46
2022-08-18 11:55:44
In 2017, we leased more than 2,500 m2 of office space in the Montevideo Office Park! – 2017