The year 2013 was particularly successful for our company, as we managed to lease a total of more than 1,500 m2 to the following companies:
– Transenergo
Transenergo Hungary Kft. was registered in October 2010 and has been engaged in retail and wholesale electrical energy business ever since.
With the experience gained during this time, they want to serve their customers at the highest level. Thanks to good partnerships and the quick administration of their professionals, they are able to provide a unique, flexible service to their partners.
– Medirex
For more than 25 years, Medirex Zrt. has been a well-known player in the Hungarian medical equipment and instruments market. It provides the Hungarian sales and service representation of multinational medical device manufacturers. The scope of the company's activities covers all hospitals and health institutions in Hungary. Through its products and services, the company's remit includes ensuring the continuous, smooth operation of hospital and clinic departments.
Other tenants:
– Medflow
– BIOGENIC Health Club Kft
– CLC Hungary
– Emobility
– Data City
– SilverFlash
– Cenacom
– Adamsky
– Tax Revolution
Congratulations Attila Hopka!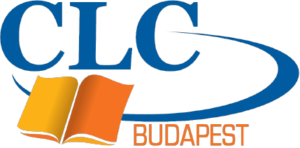 http://anlimited.net/wp-content/uploads/2021/02/logo-kek.png
0
0
LiMITED AN
http://anlimited.net/wp-content/uploads/2021/02/logo-kek.png
LiMITED AN
2013-07-28 13:19:45
2022-08-18 09:55:36
AN Limited closed a successful year in 2013 in terms of lettings in the Montevideo Office Park. – 2013